Shades and blinds are the most popular and functional forms of modern window treatments. With the right window treatments, you can change the entire ambiance of your room. They're no longer just a way for you to control indoor temperature or provide shade from the sun; they can also lend an air of sophistication to any room. 
5 Factors to Consider 
There are a few factors that you must consider if you're looking for the perfect window covers to serve your needs and preferences.
1. Budget
The first thing you have to consider when buying curtains or blinds is the cost of your window treatments. How much do you want to spend? Window treatments are priced depending on product selections, fabrics, operation choices, and size (the larger the window cover, the higher the cost). If you have a limited budget then ready-made window covers will be your best bet but if you want to be truly unique, go for custom window covers that are motorized.
2. Material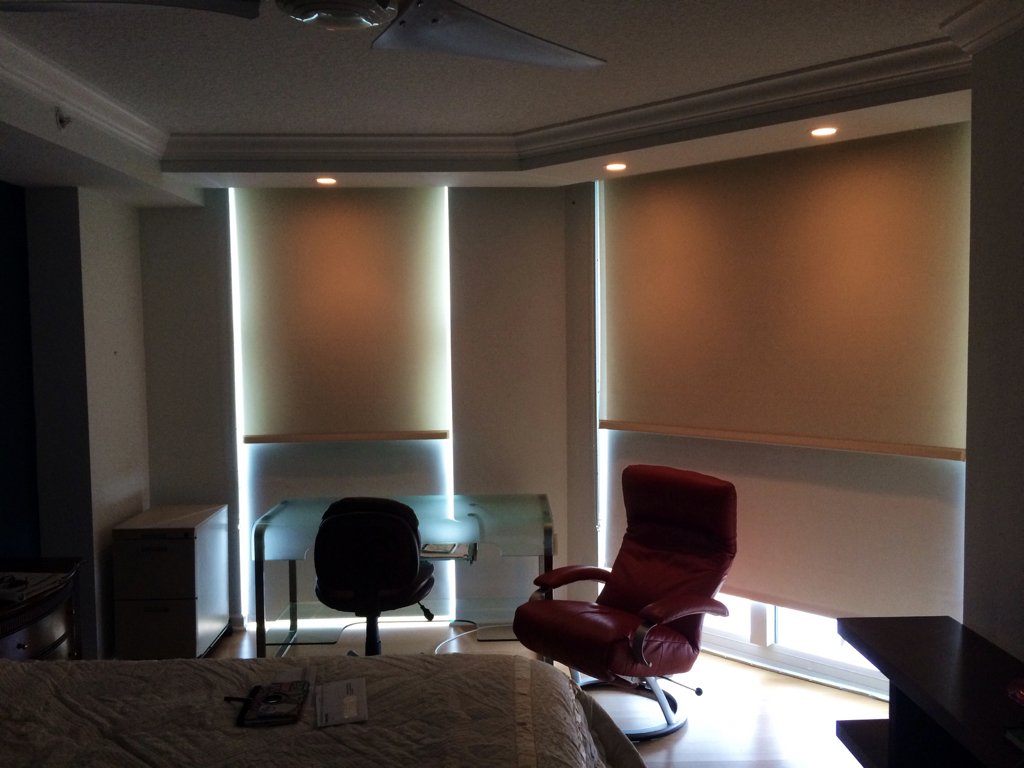 Color and fabric are the two essential parts when choosing window covers. They will tell how well your covers function over time. If the fabric is too heavy, it may not fold easily; too light, it may not fall quickly. Keep in mind that it's best to avoid bright color fabric especially when the room gets a lot of sunlight because sunlight may cause the fabrics to fade. However, neutral colors are less likely to fade and can easily blend into your room's decor.
3. Privacy and Security
Another important factor that you need to consider when choosing window treatments is the level of privacy and security you need. Windows allow us to enjoy the outside view, but they are also one of the gateways for intruders and passersby to look into our homes. For certain rooms, sheer window covers may be enough to allow soft light filtration but for others, like in bathrooms and bedrooms, opaque covers are best because you'd want more privacy.
4. Cleaning and Maintenance
Window coverings are a dust magnet. They will help catch dust and deter your home from becoming overly dirty. However, it means that they also require routine care and maintenance. It is important to keep window coverings clean all the time by getting laundered and vacuumed. Soft and light fabrics can be washed at home They are usually compatible with washing machines while luxurious fabrics such as silk, linen and velvet might require professional dry cleaning.
5. Home Interior Decoration
Your window treatments should complement your home's interior decoration. Choosing from a wide variety of colors, patterns and styles can instantly uplift your home interior. Matching window covers to your wall color is a way to embrace the trend and makes more of a style statement. You can also match materials to accessories like pillows and rugs for a more proportioned look.
Consult with Window Treatment Experts
Treat your window treatments as an investment. Total Window is here to help you find the ideal one for your home. Book an appointment for consultations or call us today at 954-921-0109 for more information.