Give any room in your home a dramatic and gorgeous look with the straight-forward functionality only decorative drapes can provide. Our range of drapes is available in a variety of intricate styles and designs for a truly designer-magazine-worthy look. All of our drapes' fabrics come with a premium liner to protect your drapes from UV rays and moisture. We also have products with additional blackout liners or interlining for added privacy or to block out excess light.
Drapery Checklist: Look for the Following Features
Curtains complete a room — but only when you choose the right ones. Since there are plenty of contemporary drape options in Miami stores, your selection process can be tricky. To narrow your choices, keep the following factors in mind: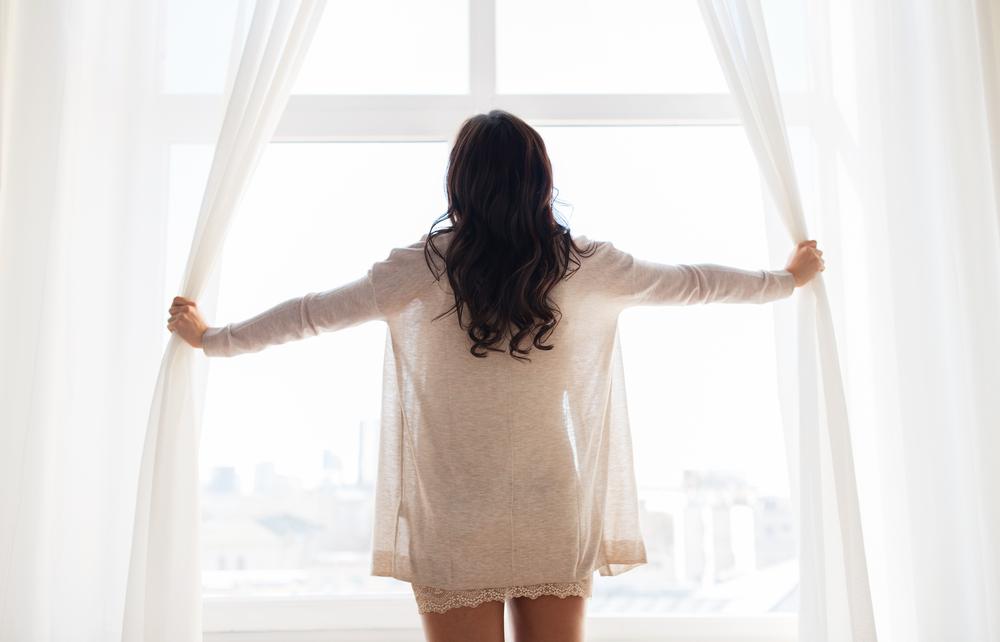 The material of your curtains determines how well your drapes function and hold up over time. When selecting, hold fabrics up to a window. Pleat it like an accordion and let it fall to the floor. If it flares like the crinoline, it's not going to look nice on your windows.
Decide how high up the window you'd like the drapes to be. If you want a more dramatic look, go higher than six inches above the window. For a more traditional look, add another two or three inches to the length of your drapes. Seek guidance from custom drapery installation experts for more information on length and lining.
Custom drapes give you the freedom to customize your dimensions to your window size, creating a more tailored look.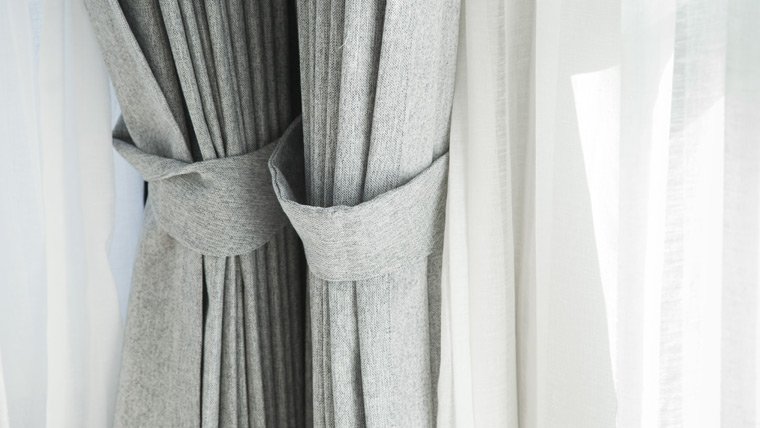 Find the Best Drapes for Your Home
Here at Total Window, you'll never run out of drapery choices. Our selection of curtains includes the following:
Pinch pleat. Give your room a textured look with a curtain panel that sports a faux-silk appearance. With pinch-pleated tops and lustrous satin fabric, these curtains make any room look fabulous.
Ripple fold. ​​Ripple fold drapery glides easily on custom tracks and adds a touch of elegance to your windows. Our ripple fold panels are custom made to cover the width.
Euro pleat. Traditional meets modern aesthetic and luxury meets functionality in our Euro pleat drapes. The top-gathered pleats create a waterfall effect, which is ideal for modern and classic rooms alike.
Wave. Wave curtains are sophisticated and stylish. Since each curtain has its own track included, you can enjoy the curtain's waves and uniform finish in your home.
Grommet. Bring indoor softness to your gazebo or living room with our grommet-top panels.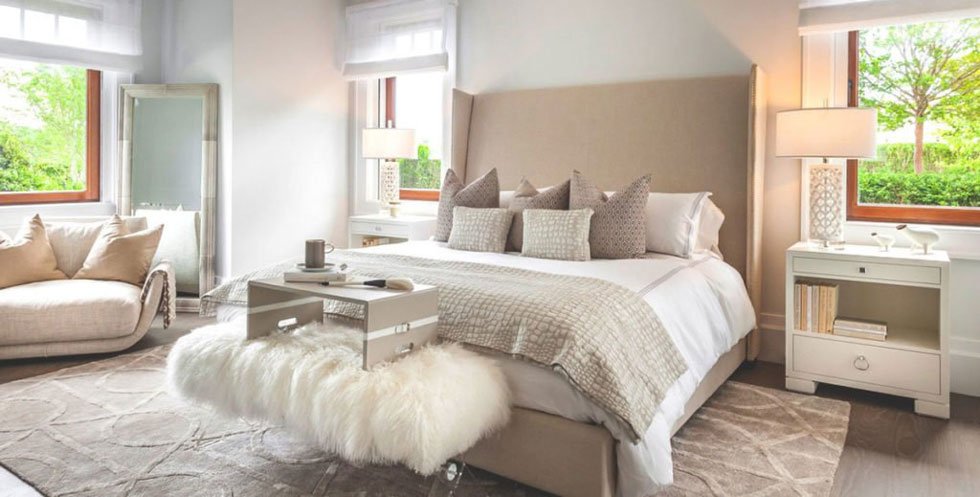 Once you've found the perfect drapes for your home, have our professional drapery installers install them for you.
Let Us Do the Installation for You
Total Window is a full-service company, which means we take care of all aspects of your project. Apart from providing high-quality drapes, we can install them for you, too.
Our installation team is skilled and capable. They've undergone intensive training, which covers fitting blinds and hanging curtains of different dimensions and in homes with different quirks and features. Don't just take our word for it, though. View our project portfolio today!

Blinds, Shades, Shutters, Draperies and More!
Total Window Inc. offers various types of window treatment designs and fabric styles including solar shades, blackout shades, motorized shades and custom shades. Make an appointment and let us help you install the latest in window treatments!