Total Window specializes in custom drapery. Drapery can add drama and elegance to a room and create an amazing focal point, really accentuating your windows and view. Draperies, or curtains, form a wall of fabric between you and the outside world and offer various light filtering and privacy options dependent on the fabric choice. Draperies can also be layered over one another or over other window treatments to various effect. Total Window does not offer ready-made drapes because we believe each project is unique and our curtains and drapes are created by skilled artisans who craft each piece of fabric into the perfect window dressing for each project.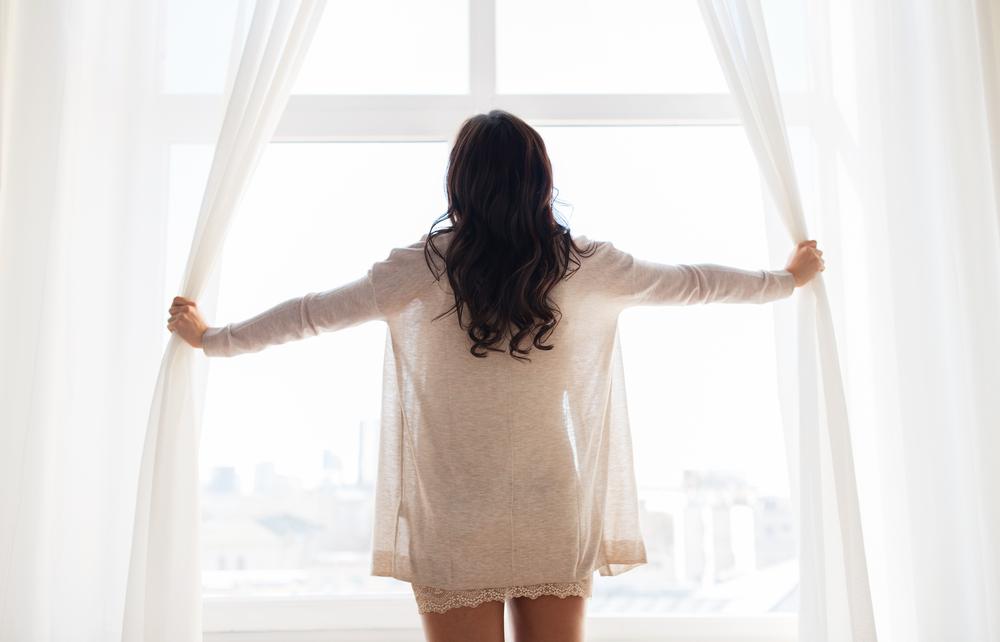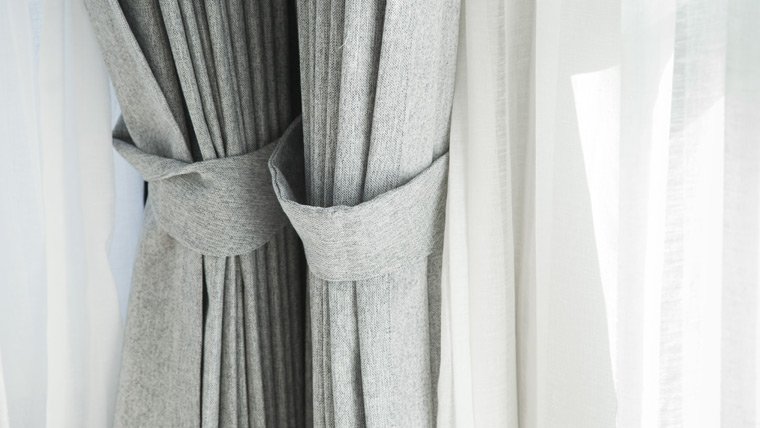 The choice of fabrics and styles of curtaining and drapery available today are almost infinite. They can be made to suit any type of window, can be any length, lined or unlined, lightly gathered or full and can be hung formally or more freely. We can create small kitchen drapes to create privacy or filter light, or expansive and dramatic formal curtains for a bedroom, living room or dining room. The way draperies will hang depends largely on the type of heading chosen; gathered top, ripple fold, pencil pleats or less formal grommet or tab loops. The architecture of a room, specifically the style and proportion of the windows, will dictate the best curtain choice for a particular window or room. In general, curtains should be floor length.
Meticulous and Attentive to Detail
At Total Window Inc. we provide various types of window treatment designs and fabric styles in blinds, shades, shutters, panels, draperies and more. Find the latest trend that best fits you!
Blinds, Shades, Shutters, Draperies and More!
Total Window Inc. offers various types of window treatment designs and fabric styles including solar shades, blackout shades, motorized shades and custom shades. Make an appointment and let us help you install the latest in window treatments!