Window Treatment Installation
CUSTOM WINDOW FURNISHINGS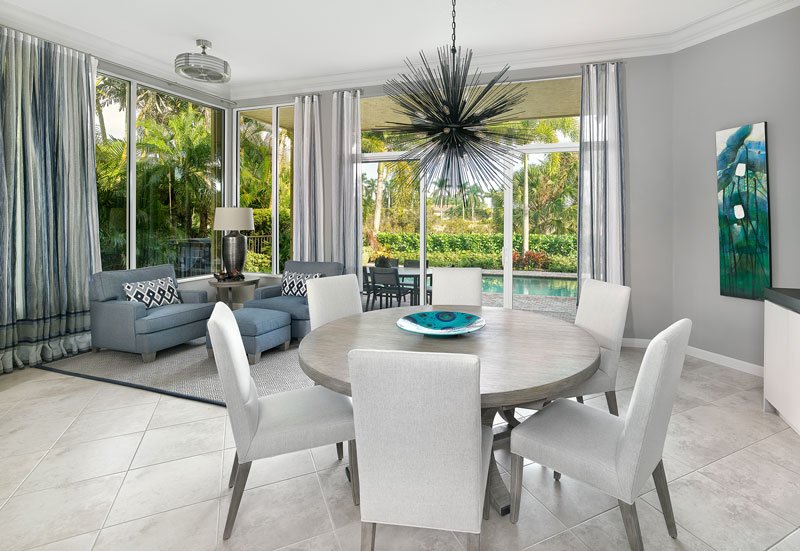 Once you have chosen the perfect window treatment for your space and your needs, our trusted and certified professionals will install your window solutions at a time that is fitting for you. Total Window's over 30 years of experience has given us the capability to service the needs of any window treatments design project, no matter the size or complexity.
Apart from our high-quality products, we set ourselves apart from the competition with our services, too. Our professional window treatment installation team in FL takes charge of installing your windows while you sit back and wait for the completion of your home project.  
We install different types of custom window solutions, such as shutters, shades, blinds, and motorized windows.
The nature of our window treatment business is to provide custom designs with exact measurements, guaranteeing secure installations. Our meticulousness ensures all screws are secured tightly, all curtains are installed in their proper positions, and more.
Assistance with product selection
We can help you choose the right lining and material for draperies and curtains. We'll use our knowledge of our products to determine which treatment works well with your home's décor or function.
The right tools for the job
You don't have to splurge on specialized tools just to install your curtains. We are equipped with the right tools for simple installations and integration of motorized window treatment solutions.
Blinds, Shades, Shutters, Draperies and More!
Total Window Inc. offers various types of window treatment designs and fabric styles including solar shades, blackout shades, motorized shades and custom shades. Make an appointment and let us help you install the latest in window treatments!