CUSTOM WINDOW FURNISHINGS
Total Window, Inc. is the ultimate destination for boutique, innovative, custom window furnishings. We educate our clients and use our expansive product knowledge to identify and solve light control and privacy issues in the home. No matter what your designing plans may be, Total Window has the answers you're searching for. We handle all the technicalities so that you can focus on bringing your vision to life.
Steve Stolow tells how it all started...
While employed at a window shade company in New York City and attending graduate school at night for a doctorate in philosophy at NYU, I was watching Sunrise Semester (an early cable television program) before heading to work. I noticed that I was more interested in the window treatments in the background than the discussion by two of my professors in the foreground; I realized that working with window treatments was what I wanted to do. I began working in the window shade business in 1977 managing the weaving department for Window Modes, a New York firm. I was relocated to their office in Miami, Florida in 1980 where I opened a new showroom in a Palm Beach Design Center in West Palm Beach for their company in 1981, and then opened a showroom for Window Modes in the Design Center of the Americas when the DCOTA building first opened. When Window Modes was sold, I decided to branch out on my own and opened Total Window Inc. in the Palm Beach Design Center in 1985. After the second building of the Design Center of the Americas was completed, I relocated Total Window Inc. to the fourth floor of the new B-building where we remained for 22 years, before recently relocating to the C-building in 2012. In June 2016, Total Window expanded our operations to a new, state of the art, 2000 square foot facility in the Stirling Design Center.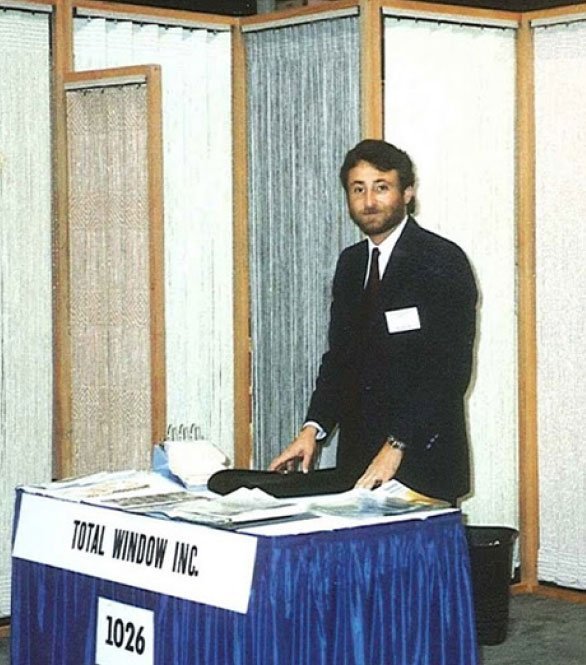 The free-standing building features a showroom with all the latest in light control technology (from fabrics to motors), a private consultation room with the industry's largest library, as well as a small, on-site workroom so that we can offer the most accommodating service to our clients. This new space will be the keystone of our business as we continue to build relationships in our community.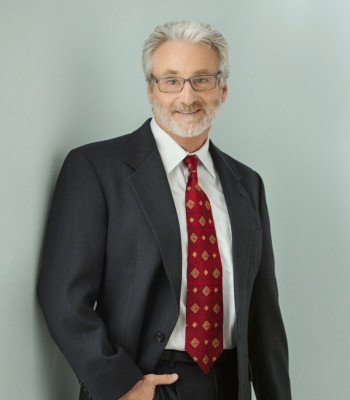 I believe my clients characterize me and Total Window, Inc. as knowledgeable, experienced, reliable, and honest. I believe this through the many client referrals we receive as well as repeat customers we have. We strive to create an environment of balance between the function of the product and the aesthetics.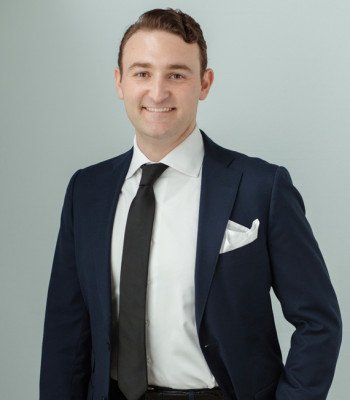 I fell into working at Total Window after deciding to quit my first job out of college. I really didn't know what I wanted to do at that point, and my father encouraged me to join him in the family business. He had formed a successful business, but didn't really know how to expand. I thought it was a good opportunity for me.
Blinds, Shades, Shutters, Draperies and More!
Total Window Inc. offers various types of window treatment designs and fabric styles including solar shades, blackout shades, motorized shades and custom shades. Make an appointment and let us help you install the latest in window treatments!