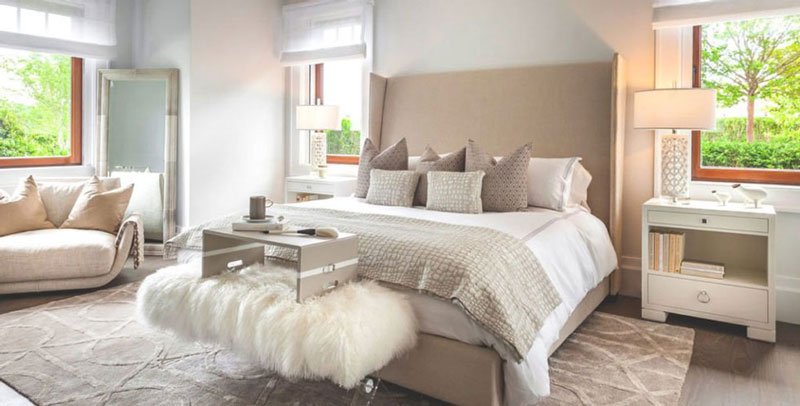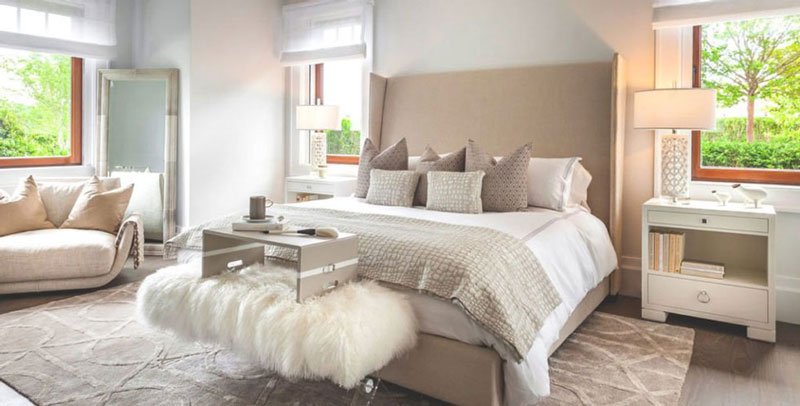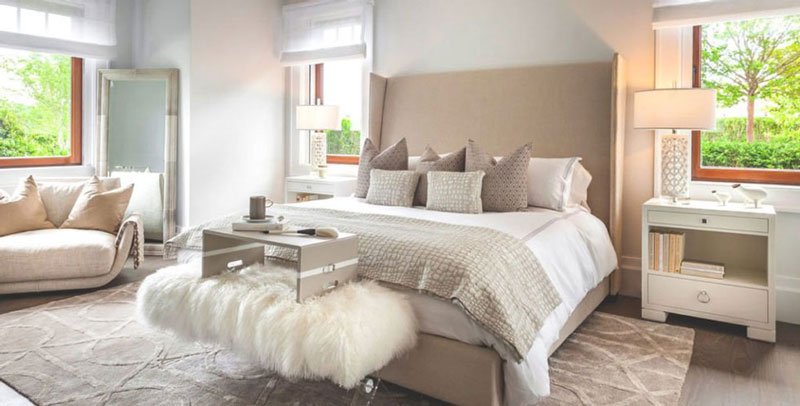 Total-Window-Installation
We are creators of high quality window shades, curtains, and blinds.​
From consultation to installation, we handle all the technicalities of modern window treatments to bring your vision to life.
Total-Window-Installation - copy
BLINDS, SHADES, CURTAINS
& DRAPES
The ultimate destination for innovative, modern, custom window furnishings.
No matter how complex your ideas are, our design experts will make it happen.
Let Light into Your Home
Improve your windows with quality window treatments from Total Windows.
Give us a call today for a FREE assessment or if you have questions
about our products and installation services.
Let the Light in with Total Window Furnishings
Sunlight inspires the soul. With quality window treatments in Florida, you can let more sunlight in your home.
We believe that all living spaces must have a proper balance of natural and artificial light. Our passion is to identify the best ratio of light control for every room in your project. We further believe that every custom window treatment can enhance the light control and privacy needs of a space in a functional and decorative way.
At Total Window everything we do begins with a "yes." From identifying, teaching, custom fabricating, installing and servicing window fashion solutions, we constantly look for opportunities to build a bond with our customers, vendors, and coworkers.
We enjoy discovering special moments to create an unforgettable impact. We are a team that values building a luxury experience.
Quality Window Treatment Services in Florida
We offer the highest quality of products and window treatment services at fair prices. Our company strives to provide excellent services by overseeing the project, from measurements to customizations, and ensure you'll be satisfied with it for years to come. Our team works with the utmost to ensure all the furnishings are secured in their places. We don't rest until we complete the job to our satisfaction.
What is your vision for your home? We sit down with you to talk about the right balance of light in your home, as well as your ideal window furnishing materials.
Once we've secured the materials, we proceed to the main installation phase. We pay attention even to the smallest detail to ensure all items are hanging the best way.
Quality is our priority when it comes to products. Our comprehensive product range includes on-trend shutters, shades, panels, fabrics, exterior shading, and hardware.

Find the Perfect Window for Your Home
Total Window is a trusted provider of modern window furnishings that are available in a variety of fabric styles and designs. From draperies to shades, our inventory has a window treatment perfect for your home.
We are also a full-service company, which means we don't just offer you quality window treatments. We also manage your home improvement project from measurement to installation. Tell us what you want in terms of lighting and design, and we'll install your dream windows in your house.
Steve Stolow tells how it all started...
While employed at a window shade company in New York City and attending graduate school at night for a doctorate in philosophy at NYU, I was watching Sunrise Semester (an early cable television program) before heading to work. I noticed that I was more interested in the window treatments in the background than the discussion by two of my professors in the foreground; I realized that working with window treatments was what I wanted to do…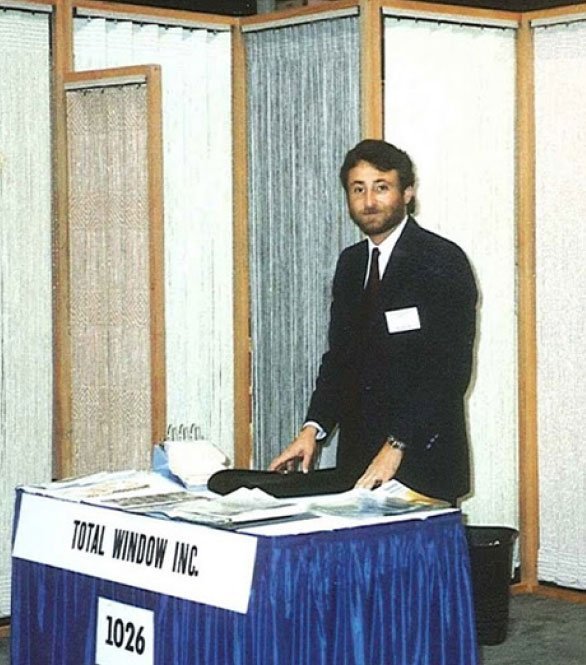 Total Window is your go-to place for innovative custom window treatment solutions and furnishings. Our range of products includes high-quality shades, shutters, and exterior shading ideal for different home decors and styles.
We improve your home and aesthetics with modern window treatment and furnishings that strike a balance between natural and artificial light. Let more light into your home and enjoy chicer décor with our advanced shutter and drapery systems. Browse through our portfolio to see our products today.
American Society Of Interior Designers
2014 Website Design Award, Florida South Chapter
2016 Print Media Award, Florida South Chapter
2017 Print Media Award, Florida South Chapter
2017 Presidential Citation Award, Florida South Chapter
2018 Print Media Award, Florida South Chapter
2018 Presidential Citation Award, Florida South Chapter
2019 Industry Partner Merit Award (the highest award bestowed on an Industry Partner), American Society of Interior Designers National
Houzz: Best of Service 2018 Best of Service 2019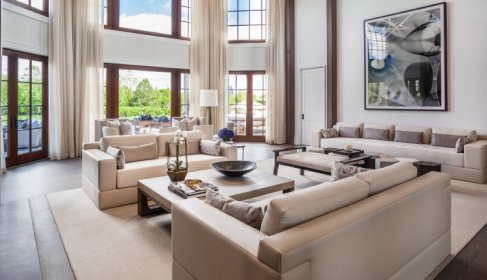 Total Window is excited to present Neocontrol,
from the makers of Somfy motors.
Total Window is excited to present Neo control, from the makers of Somfy motors. Developed for the home automation and integration market, Neo control provides a complete Home Automation solution that easily integrates your Somfy motorized shades with lighting, audio and video, climate systems, and security cameras.
See what our partners are saying
I hired Total Window for my blinds in my condo. Jesse really educated me with the whole installation process and the type of blinds that best suited my condo. Damian and Chris gave a courtesy call before they arrived to install the blinds. They were quick easy and efficient. They even wore shoe booties around my home to eliminate the dirt from the outside. Highly recommend them!
So happy with my new window treatments. Great customer service from the moment I walked in to final installation. The quality is exceptional! I will definitely be working with Total Window again.
So happy with my new window treatments. Great customer service from the moment I walked in to final installation. The quality is exceptional! I will definitely be working with Total Window again.
Total Window's staff is professional and kind. You can really sense their passion for their products. The installation was efficient and I really love the way our windows look with their wooden shutters! I would highly recommend.
We had electric blinds installed in our home. Not only is the product exceptional but the service, care and attention to detail was incredible. Total Window would be the first recommendation on my list for all things window.
The consultation was convenient and easy. The staff was wonderful: knowledgeable, pleasant and helpful! I am in love with the new look! Would highly recommend them!
You guys (gals!) are GREAT with communication and I truly appreciate everything about your company!!! rock stars all around.
You were right. . .The drapery is hung and I am receiving nothing but thank you's from the client! Last but not least. . . it's time for me to . . .thank you. . .thank you for ALL your help!
I wanted to commend you and all your staff for the wonderful job you all did repairing and replacing my window blinds. Every single person was lovely and professional, really tried to do the best job possible, and I am very pleased with the result. I will recommend you to anyone I know who needs window treatments.
Our experience with Total Window overall was very good. Your company has done a great job communicating with us and keeping us up to date on the entire process from ordering to installation. It really helped that your installers contacted me directly and were sending me photos with questions, it makes the whole process a lot smoother. We appreciate your business as well and look forward to doing more projects together. Thank you!
I just wanted to reach out to let you know you and your staff are amazing. Always accommodating, professional and a pleasure to work with. You know it makes a difference. When clients are tough, it makes all the difference to know you can count on your vendor(s) and trustworthy team players. Thank you to you and all of your staff. We appreciate you!