CUSTOM WINDOW FURNISHINGS
Total Window, Inc. is the ultimate destination for boutique, innovative, custom window furnishings. We educate our clients and use our expansive product knowledge to identify and solve light control and privacy issues in the home. No matter what your designing plans may be, Total Window has the answers you're searching for. We handle all the technicalities so that you can focus on bringing your vision to life.
Total Window services include the selection, fabrication, installation and servicing of many types of custom window treatment designs for our clients. As a boutique firm, we offer over 40 lines of window treatments to select from in our showroom and each one has been chosen to meet the design needs of today's Interior Designers, Architects and Contractors.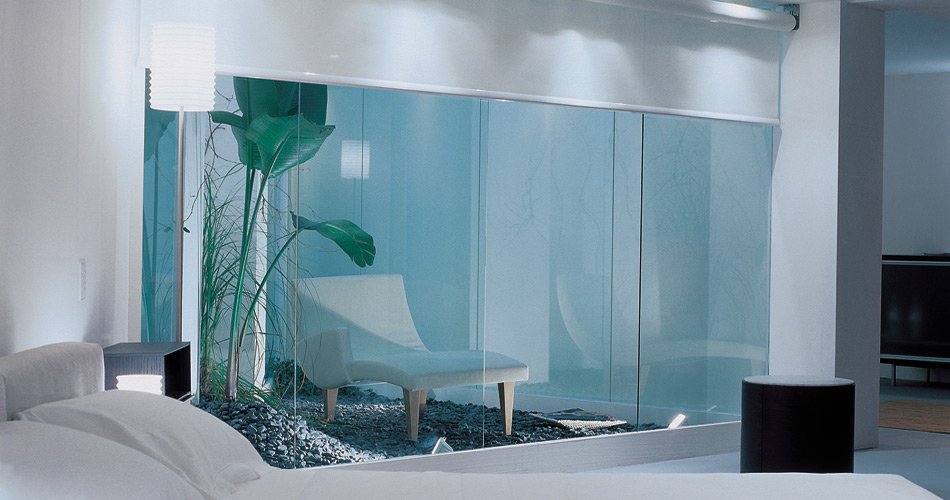 Our 30 years of experience has given Total Window the capability to service the needs of any window treatments design project. The various lines of window treatments we offer Interior Designers all require a high level of installation expertise and serious attention to the smallest detail. Our Installation Team works hard to ensure every project is installed correctly and properly displays the treatments selected by each Designer to enhance her client's space.
Our product lines offer distinctive on-trend Shades, Shutters, Draperies, Panels, Fabrics, Hardware and Exterior Shading. We also offer Specialty treatments and Motorization. The Shade lines offered at Total Window include Fabric, Solar, Woven and Specialty custom window treatments, each fabricated with the highest level of quality and performance.
The high performance of our treatments has been a standard that Total Window has developed and maintained during our 30 years in business. Shutters today enhance the outside views of inside space. At our showroom Designers can select from three types of Shutters; Aluminum Shutters, Poly Shutters or Wood Shutters to meet the design need of their clients.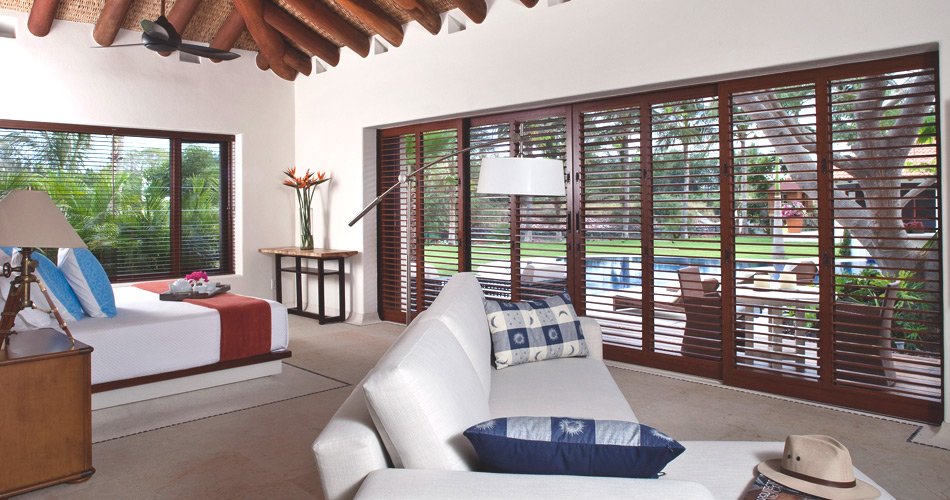 Blinds, Shades, Shutters, Draperies and More!
Total Window Inc. offers various types of window treatment designs and fabric styles including solar shades, blackout shades, motorized shades and custom shades. Make an appointment and let us help you install the latest in window treatments!