Custom Window Roman Shades That Combine Form and Function
Looking for a nice way to give your home a clean and modern appearance? A set of lovely custom-made Roman blinds will do the trick. 
Their horizontal folds make them stand out from traditional curtains, and their minimalist appearance complements various design themes.
At Total Window, we have a wide variety of Roman window shades that suit any style of home. Whether you're going for a modern look or want a nature-inspired space, you can find the right ones at our store.
Complete your dream interior with Roman blinds from Total Window. View our style selection below.
Custom Roman Shades for Windows
That Match Your Style
Whether you're going for casual elegance or modern sophistication, you can't go wrong with Roman shades. For even more visual appeal, you can opt to have yours customized. We offer a wide range of fabric options that complement your interiors and reflect your personal style.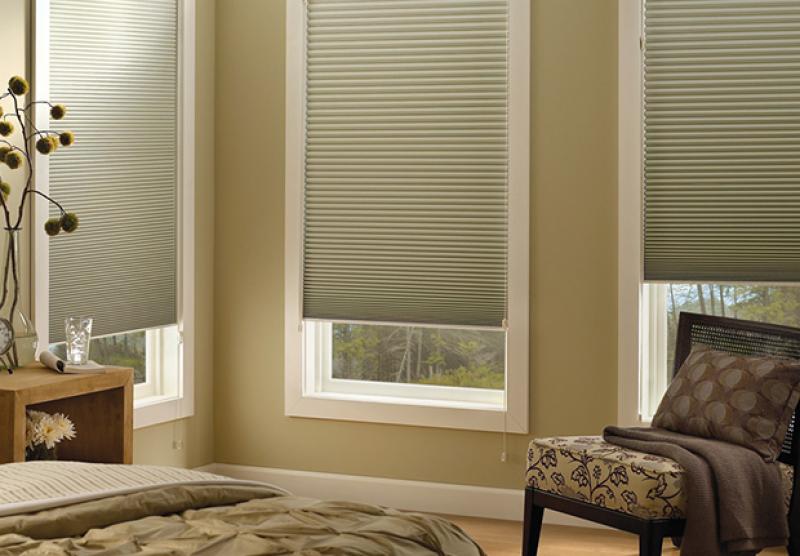 A simple yet sophisticated style that makes a neat, accordion-like stack when raised.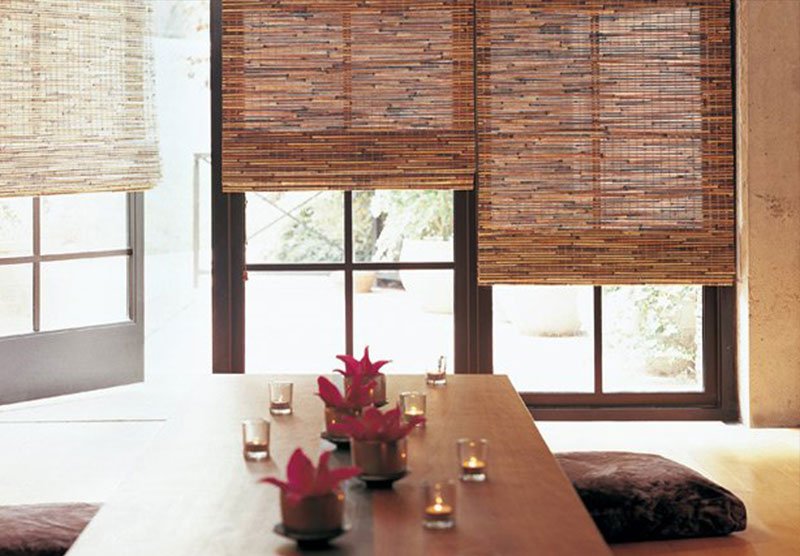 Also known as Hobbled Roman, this creates soft, waterfall-like cascade of folds at the bottom of the fabric.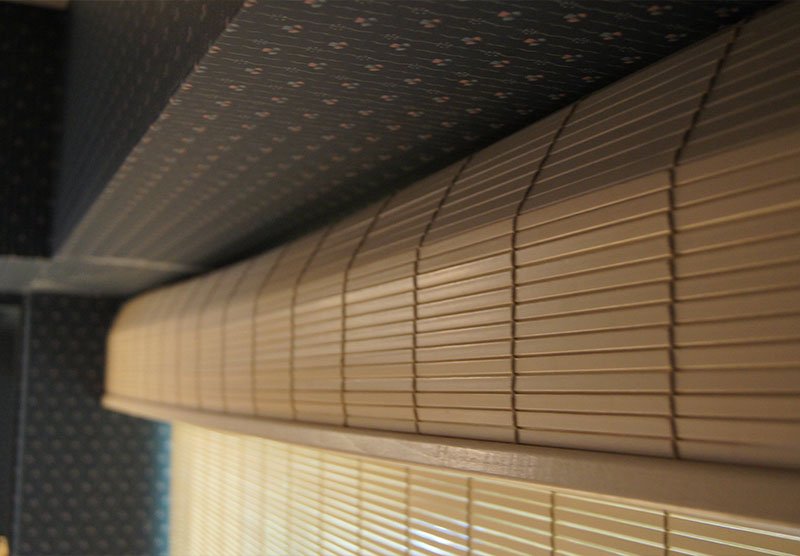 A gorgeous, heavily textured shade made of bamboo or reeds.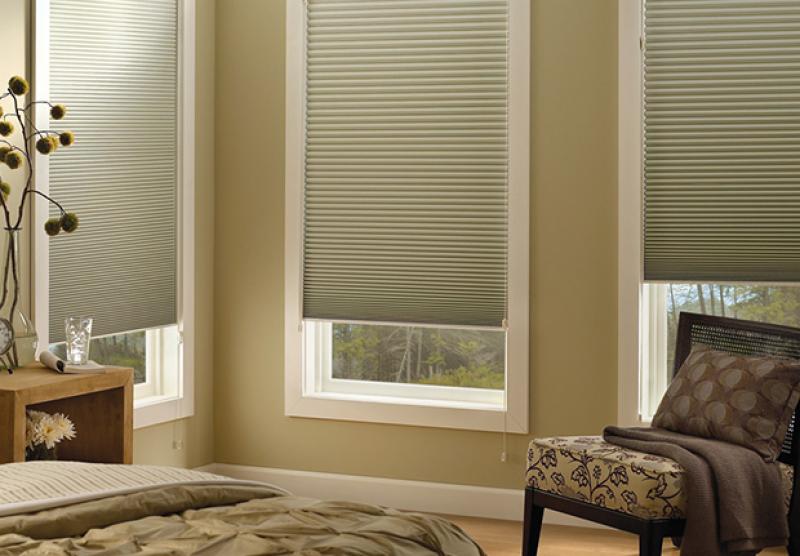 Offers a vast array of fabrics making it possible to select a shade to match the unique light filtering requirements in every room.
The Advantages of Roman Shades
Homeowners throughout Florida love Roman blinds for their timeless beauty and solid functionality. They add softness and elegance to any space. 
Extensive Fabric Selection
We offer Romans shades in a wide array of colors, textures, and prints. Our selection includes products from Solarweave, Hartmann & Forbes, Grace Richey Clarke, and Avalon
Roman shades, when closed, block out the view from outside, keeping the interior of your home safe from prying eyes. They're also a great way to control how much natural light enters your home. 
Provides a Perfect
Visual Balance
Roman shades offer the softness and charm of conventional curtains and the convenience and functionality of shades. Instead of bunching up at the top when opened, they fold or stack up evenly. This results in a smooth, streamlined look with no bumpy spots like you'd get with regular shades.
Measuring for the Ideal Roman Blinds
Need made-to-measure Roman blinds? Our team at Total Window will be happy to help. Simply send us the measurements of your window, and we'll provide you with recommendations.
Let's Dress Up Your Windows
Your dream Roman shades window dressing is just one call away. Total Window has experts trained to design and install window treatments, including Roman shades.
From selecting materials and colors to measurement and installation, there's nothing we can't customize to your preferences. We can even motorize Roman shades for your window!
Work with the window treatment designer of choice in Florida. Call Total Window for your custom Roman shades today.
Total Window has been creating custom Roman shades and other window treatments for homes across Florida for decades. Browse our portfolio and see what we can do for you.
Blinds, Shades, and Other Window Treatments
Total Window Inc. designs a wide variety of window treatments, including custom-made Roman shades, in a variety of styles, colors, and sizes. Schedule an appointment, and we'll design your dream window treatment.