Solar shades are popular window coverings that protect the inside of a home or building. These shades reflect the sun's rays instead of letting them penetrate through the window. They also actively absorb the heat from the outside.
For these reasons, people choose to have solar shades installed in their homes. How else are they an appealing choice for the homeowner? Total Window lists how they help you save money, energy, and time.
Sunscreen to Protect You and Your Home Furnishings
Solar shades are UV-resistant, so they can protect you from the risk of developing diseases like skin cancer. They can also protect your home furnishings like carpets and photographs from fading due to sun exposure. This is why installing solar shades can maintain the value of your overall decor in the long run.
Less Heat for More Comfortable Indoors
By reflecting and absorbing heat, solar shades can keep your indoors cooler and more comfortable even when the heat outside reaches unbearable levels.
Energy-Efficiency to Lower Energy Consumption
If your energy bills are getting too high and you want to find a way to cut back on your consumption, then solar shades are a great solution. These window shades lower indoor temperature by blocking excess sunlight, causing you to be less dependent on fans and air conditioners. This should reduce your electricity bill.
Control Your View and Privacy
Solar shade fabrics come in different opacity and openness levels so you can control how much you see out of your window and how much light comes through. If you want to see outside, you can opt for a darker fabric with a higher openness rating. This should reduce the glare and leave you with a crisp view. If you want to keep heat out and have more privacy, you can go for solar shades with a lighter fabric and a lower openness rate.
Stylish Designs
Did you know that solar shades are a favorite of designers? This is because of their clean, clutter-free look that goes well with any home's interior design. Solar shades are available in various textures and colors so you can choose the ones that will best enhance the look of your room.
Less Disturbance in the Workplace
Solar shades are a great option for residential windows, but they work well on workplace or commercial windows too. These useful shades prevent reflection on computer screens so workers can work without being disturbed by the sun's glare.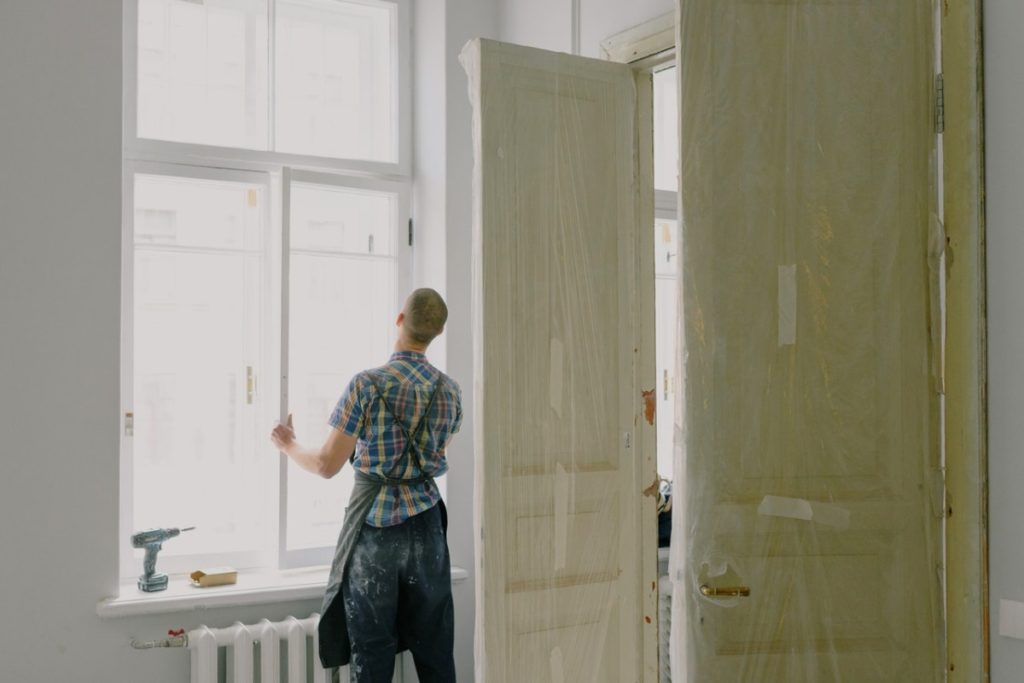 Easy Installation
These amazing shades are very easy to install. Before you purchase yours, measure your window frame with the instruction guidelines. Then you can install without hassle. You can also consult with professionals.
Motorization
To add convenience and luxury, you can integrate solar shades with motorization. Through motorization, you can access your shades using a smartphone or a remote button from where you are comfortable. Get the sun protection that you need indoors wherever and whenever you want.
Lifetime Solution
Materials used in solar shades are of superior quality, making these shades durable and long-lasting. They are a great investment for any homeowner.
Get Your Quality and Aesthetic Solar Shades at Total Window
Total Window is a Florida-based company that provides various types of window furnishings. We use our extensive product knowledge to educate our clients about solving light control and privacy issues in the home.
Whether you are looking for shades, blinds, panels, draperies, shutters, and more, Total Window will help you find the latest trend that best fits your need. We take care of the technicalities so you can bring your vision to life.
Contact us today to schedule a free consultation.