Choosing the right window treatment has a handful of benefits, from helping you save money to elevating the aesthetic of your home. With the wide selection of window treatments available, you might be wondering why some people choose to invest in custom-made Roman shades.
Roman shades are often found in modern homes because of their simplicity, versatility, and other unique benefits. This article highlights some of the reasons roman shades are worth buying.
Easily Customizable
One of the major advantages of Roman shades is customization. You can pick the color, texture, material, and style of your Roman shades to suit your home design, taste, and lifestyle.
Apart from design, the size, shape, and function of Roman shades are also customizable. This makes it easy to find the right fit for your windows, as well as the right level of privacy and protection.
Highly Versatile
Another amazing thing about Roman shades is versatility. Thanks to their special design, Roman shades can be used in almost any room in the house, including the living room, bedroom, and bathroom.
All you need to consider is picking the right fabric and color. For example, if you are looking for a minimalist design to complement your sleek furnishings, you can get Roman shades made from white cotton fabric.
Are you looking for something traditional? You may choose Roman shades with a floral corduroy design.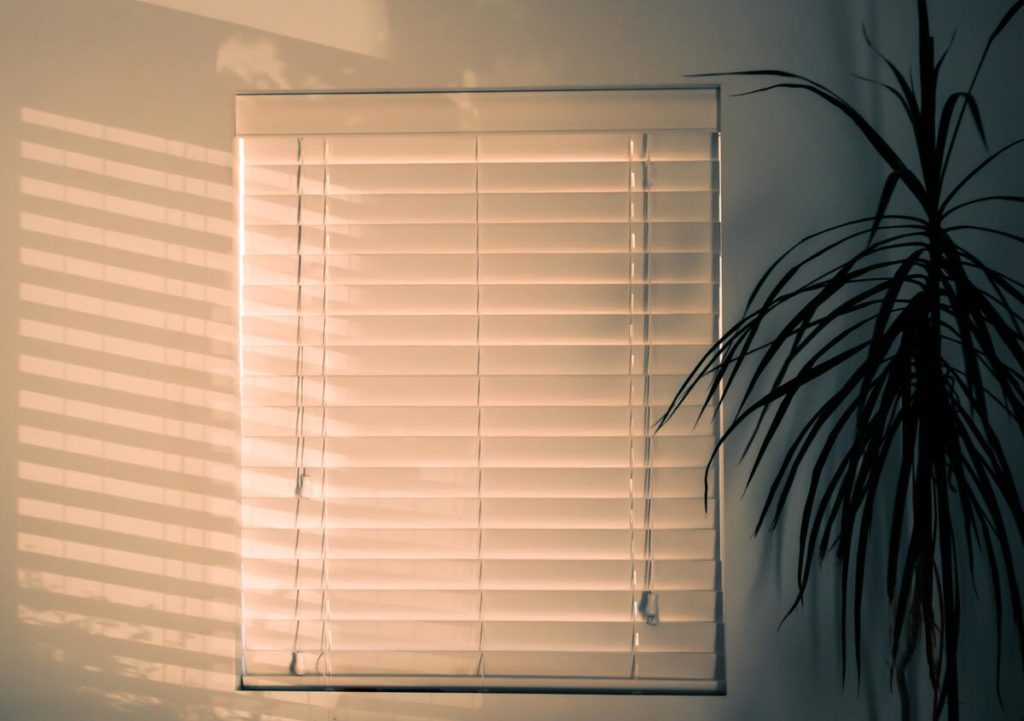 Energy-Efficient
Aside from being fashionable, roman shades are also very energy efficient. With roman shades, you can control how much sunlight gets into your home simply by choosing the right material capable of blocking them.
Roman shades also offer good temperature control. During winter, you can pull them up to let heat in. Alternatively, you can also close them during the summer to prevent excess heat.
Some Roman shades are insulated with a thermal acrylic foam that can help maintain your home's internal temperature. If you are looking for a window treatment that will support your goal of lowering your heating bills, Roman shades are an excellent choice.
Safe and Easy to Operate
Some window coverings like blinds and shades have low-hanging cords that are a potential strangulation hazard to children and pets. Roman shades come in a motorized version that is cordless and remotely operated. This version of Roman shades is one of the safest window treatments available.
Perfect Choice for Tight Spaces
Some small rooms and tight spaces in your house can make even the most regular curtain look bulky. If you're looking for a window treatment specifically for small rooms, try Roman shades. Unlike most curtains, they don't take up more than the window's frame. They can also be folded away into a neat and contemporary design that makes the space look airy or cozy.
With their beautiful appearance, easy handling, suitability to small rooms, and potential to lower your energy bills, Roman shades are undoubtedly a perfect choice for your windows.
Total Window offers high-quality window treatment products and services. If you are planning to redesign your home using Roman shades or other styles, feel free to reach out to us for a consultation. Our team can help you transform your home interiors and elevate the look of your home.