The importance of proper window treatment was never in the spotlight as it is in these post-pandemic years. For years it was treated as mere decoration until most of us had to turn our rooms into home offices.
Psychological findings claim that a home is a place you look forward to returning to, not only a place to eat, sleep, or stay because it affects your entire mindset. The location you spend most of the day should be well-organized and have the appropriate lighting for your eyes.
Practicality and style make the best window treatment, soothing your eyes with the appropriate daylight and delighting your soul with a unique look. In 2022, custom-made Roman blinds were the best seller, and home decor experts foresee an increase in the use of Roman blinds soon.
But other than that? What are some of the trends we can expect for next year? Keep reading and see the hottest trends we can expect next year!
Most Popular Window Treatment Styles
From style to practicality, these window treatment styles have reasons why users prefer them in 2022 and why they will be more occurrent in 2023. Check them out below:
Wooden Shutters
Shutters should initially provide you with the needed privacy and block the sunlight when it's hot. However, at the same time, they should look visually appealing so they can contribute to the overall room arrangement.
According to many home decor experts, wood will be the next trend in 2023 due to its sustainability. It absorbs heat the best, blocks the sunlight, and lasts for several years. If you want a quality home makeover, all you have to do is install the wooden shutters.
Statement Draperies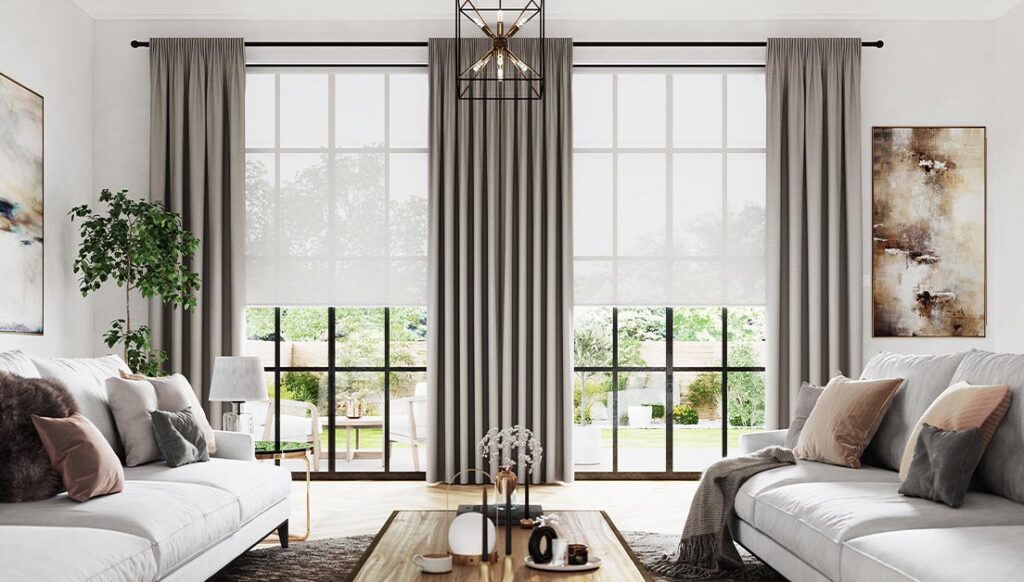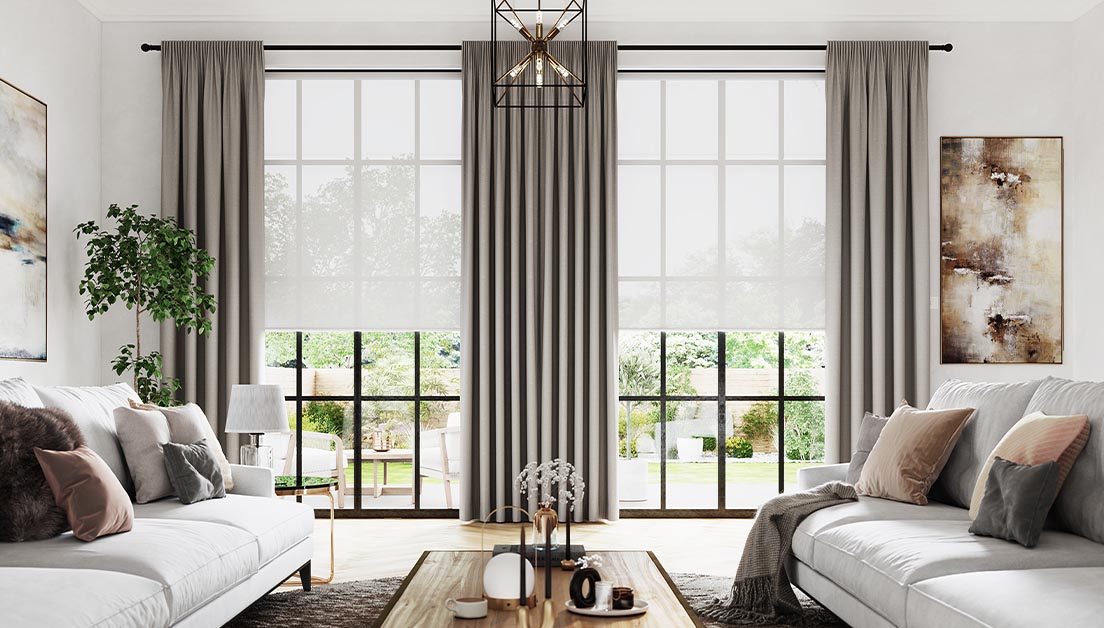 Minimalism will never go out of style and will definitely pass the vibe check-in 2023. The simplicity of not overburdening your room with items and decorations is vital for the living and working atmosphere.
If you want to add a touch of class to your room, add some light textured draperies to your windows with a simple design, and you won't need more ornaments. It's practical and decorative at the same time.
The Roman Touch
Over the past year, the custom roman shades for windows were the best pick for several reasons. They complement the wall, truly block the light, and keep the warmth out during summer. Additionally, the material is super easy to clean. You should know that although roman blinds are most common on regular window shapes, you can also get custom-made ones.
Panel Systems
With technology moving forward, art and home decoration weren't immune to the impact. The intelligent or smart home style has become more common than a few years back.
The panel systems, such as the Japanese Shoji Systems, provide the needed privacy while adding a refined look to your room. They are suitable for all rooms, whether in a bedroom, living room, study, or doctor's office. You can never go wrong with them.
Find the Best Custom Roman Shades for Windows
If you're looking for a trustworthy custom-made roman blinds treatment expert, there's no better than Total Window. From draperies to panel systems and more, we're all happy to have a look at your place and give it the glow it deserves. Don't hesitate to contact our customer support team for any questions you have. We'll be more than happy to help and touch up your room.