Not many are aware of the danger window blinds pose to children. They seem harmless enough. How dangerous could they be? Blind cords are a leading cause of injury in kids under the age of six, however, putting them at risk of lacerations, entanglement, and strangulation.
Although the common injuries caused by blinds are easily treatable, some incidents can be fatal. According to the Consumer Product Safety Commission (CPSC), there have been 46 deaths among young children caused by window cord strangulation from 2014 to 2019.
Because of the danger that blind cords pose, the American Academy of Pediatrics (AAP) encourages parents to choose child-safe window coverings and install them properly to prevent accidents.
How to Choose Child-Safe Window Blinds
The AAP says that the best way to prevent injuries caused by window blind cords is by eliminating them entirely from your home. It suggests cordless window covering options, such as wand-tilt blinds and motorized roller shades.
Wand-tilt blinds are a great option for those looking for affordable, child-safe window treatments. But if you're looking for something more convenient, opt for motorized systems. These are operated using a remote control or mobile app, so your children won't accidentally open or close the blinds themselves.
You can also have custom window treatments made if there's a particular design you want. Although custom window treatments aren't required to be cordless, the retailer will suggest the best child-safe mechanisms to ensure your kids' safety.
If you can't switch to cordless options, regular window blinds should be safe enough for your kids, as long as you take the proper steps to child-proof them.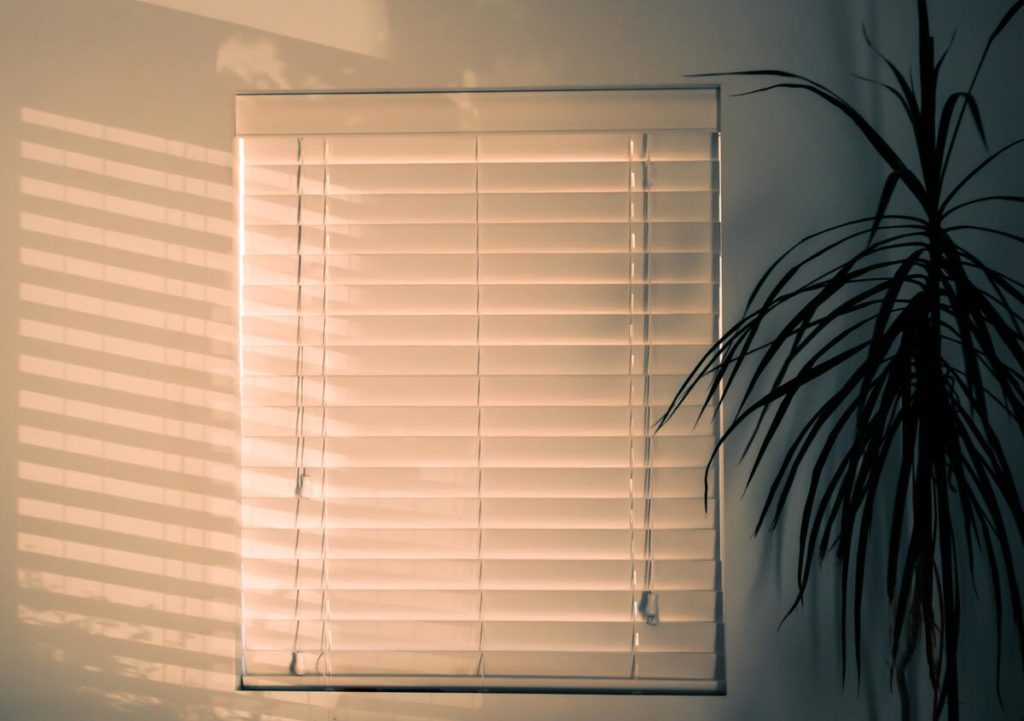 How to Child-Proof Windows
All modern window blinds have short cords. This is because of the safety standards set by Window Covering Manufacturers Association (WCMA), which require ready-made window coverings to have inaccessible cords so that kids can't reach them.
Even though they are short, you still want to keep the cords out of reach of your children. Never leave the cord dangling; you can lift it and place it on top of the window to make sure your kids can't play with it.
You also need to move beds, cribs, and other furniture away from your windows because children could stand on them to reach the window blind cords.
Additionally, make sure that your window coverings are properly installed. If the blinds are installed incorrectly, the inner cord that holds the individual shades together can become loose, making them easy to reach.
To make sure you're buying child-safe window coverings, look for the "Best for Kids" sticker. Products with this label meet the safety criteria set by the Window Covering Safety Council and have undergone third-party lab testing, so you can be sure that they're suitable for your home.
If you're unsure what kind of window covering to get, you can always ask for advice from your supplier. Just tell them which room you need it for, how much light control you want, and what your price range is, and they'll give you a list of recommendations.
Choosing Child-Safe Window Treatments
Total Window, Inc. provides an extensive range of window furnishings, including cordless and motorized options. We offer roller shades, blinds, draperies, and shutters in various materials and mechanisms so you can find the perfect window covering for your needs.
Schedule a free consultation today to plan your child-safe window blinds installation.