Whether you're re-imagining your house's decor or simply starting from scratch, treating your windows to trendy roller shades can be the best choice you'll make. From being cost-efficient to requiring little maintenance, modern roller shades will add a touch of elegance to each room in your house.
Since polyester is one of the world's most massively produced fibers – in 2021, the numbers were around 60.52 million metric tons – it's not surprising that roller shades are predominantly made of this material. However, it isn't uncommon for these types of shades to be made from a polycotton blend, vinyl, or PVC. 
Below are the three top reasons you shouldn't miss out on this trend. Continue reading to learn what makes this rolling mechanism the ultimate add-on for your windows.
Why Should You Install Roller Shades?
Roller shades are deemed the ultimate window treatments, operating a rolling mechanism that opens and closes the shades. By using a pulley cord system, the mechanism allows users to pull the shades high at the top of the window to let light in or lower them as needed.
The beauty (and convenience) of roller shades rest in their adaptability to any space – living or business – and the possibility to blend with all decor styles.
They Are Affordable
Since roller shades are affordable, you can basically choose different roller shade styles and fabrics for each room in your home. Unlike drapes and curtains, which require rather large quantities of fabrics, thus, costing more, roller shades offer better price-to-quality ratio.
Whether your home is large or small and packed with windows or not, you can still afford whichever style and design you like.
Roller Shades Are Practical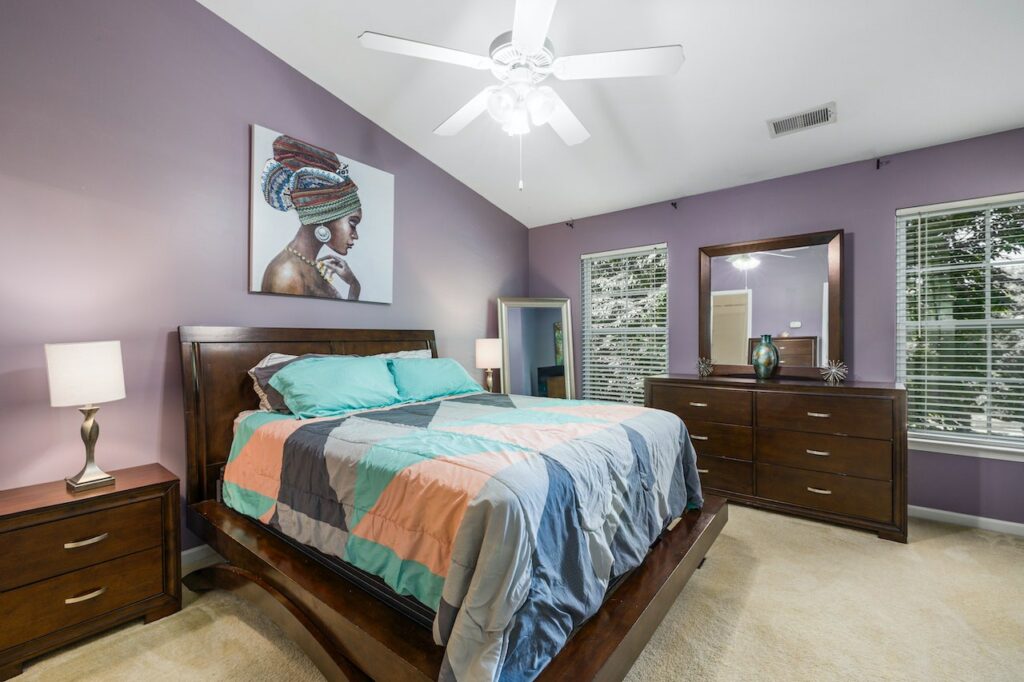 If your living (or office) space isn't particularly large, treating your windows to roller shades is the best solution to enhance the style and function. For a small-sized room, clutter is the last thing you need, and roller shades can be useful in this respect.
Roller shades take up minimal space, especially when rolled up. Due to their design, they sit nicely at the top of the window, so you won't even notice they are there, while your space looks nice and streamlined. Moreover, roller shades are incomparably easier to maintain compared to regular vertical blinds and won't collect as much dust as the other window-treatment alternatives.
They Are Energy-Efficient
Roller shades are known as great insulators that trap warm air. If you have a rather big home and a good chunk of your budget goes to electrical bills, you might want to consider installing roller shades instead of drapes or regular curtains.
Your interior will feel warm and cozy during cold days, thanks to the insulating properties of the roller shades. Plus, the material you chose will add extra benefits to the energy efficiency of the shades.
Total Window: The Place of All Modern Roller Shades
Adding roller shades to your windows can have plenty of benefits. So, if you're looking to spruce up your home's appearance (and feel), look no further than Total Window. There isn't a better place for modern roller shades, panel systems, shutters, and more.
We install, integrate, and motorize all kinds of window treatments – from drapery to rollers and shutters. Get in touch with us, and let us help you freshen up your home!