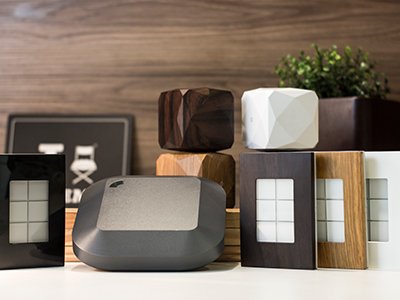 Developed for the home automation and integration market, Neocontrol provides a complete Home Automation solution that easily integrates your Somfy motorized shades with lighting, audio and video, climate systems, and security cameras. The system is controlled from an easy to program Smartphone App operating your system with the touch of a button. The Neocontrol System even allows you to control your lights and shades using your voice by integrating it into Amazon Alexa devices.
Using either Somfy RTS or Z-Wave technology, practically everything in your home can be linked to the Neocontrol system, and you can control everything from anywhere in the world.
Neocontrol is an ideal solution to set the scene for your entertainment needs. Simply click 'Watch Movie' and Neocontrol will turn on the television, close the shades and set the lighting for your viewing pleasure. The desired scene can be customized to your unique needs.
Using NeoControl you are also able to adjust your thermostat from wherever you are in the world.
The system allows you to adjust the curtains and shades to create your perfect lighting scenario. The curtains and lights can easily be adjusted for the desired ambiance. And while the app is all you need to operate the system from a smart phone or tablet, Neocontrol is also easily operated with the Slimtouch interface or the Cubee interface. We love this system because it is scalable! Start with controlling the shading system and add more features as you require, or program the lights, shades and temperature all at once.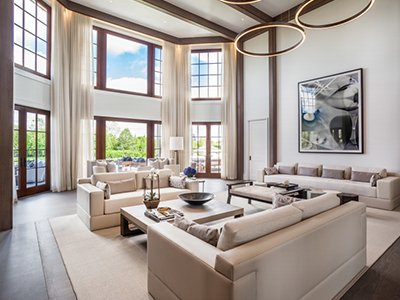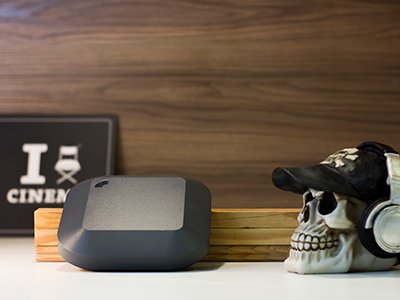 Box 99/101:
The box launches the entire system. Both versions have an RTN antenna enabling the use of the Cubee and Slimtouch. It operates via WiFi. It has an RTS Somfy Protocol Antenna and can have up to 32 channels. The Box is Z-Wave compatible as well as compatible with Amazon Alexa and Google Home. The 101 Box boasts 8 infrared independent outputs.
Neocontrol App:
The Neocontrol App is one tool that can configure your entire house. Featuring a friendly user interface, the app allows scenes to be preprogramed or individual systems to be controlled. It is equipped with a QR Code reader. The Neocontrol App allows you to control the system remotely and backs up your presets.
Slimtouch:
The Slimtouch Interface is a wireless touch screen interface allowing the operator to preprogram up to 6 different scenarios on a sleek wall mounted key pad. The Slimtouch is available in 4 different colors to match any décor and is battery operated so it doesn't need wiring. It runs on 2, easily replaceable, 2032 batteries. The Slimtouch operates using an RTN protocol.
Cubee:
The Cubee is the ultimate scene launcher interface and displays like an objet d'art on your table or shelf. The Cubee is a sleek wireless interface that looks like a home décor accent, however by repositioning the piece you can trigger up to 4 different preset scenes in your home. After pre-programming set positions, your home is controlled by switching the position of the Cubee. The device is available in 4 colors and operates on 4 AA batteries.
Climate Control:
The Neocontrol Climate Control interface is a fully programmable 4.3 inch LCD display that operates with touch capacity buttons and has a sleek tempered glass finish.
White glove delivery service
Our white glove delivery service ensures that you don't have to worry about assembling that King-sized sleigh bed you just bought, and helps to make the setup process a breeze. (Bonus: you don't have to guilt your friends into helping you unload that new sofa.) There's a better way to buy furniture. Let us show you how.